Cinders Wiki is a community site that anyone can contribute to. Discover, share and add your knowledge!
Trending articles
Popular categories
View full main page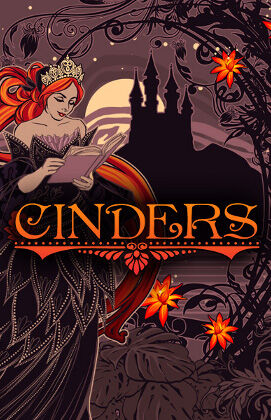 Welcome to the Cinders Wiki
Cinders is an atmospheric visual novel, developed by MoaCube. It's a story of four women and what made them who they are, inspired by the classic fairytale of Cinderella. A story about balancing freedom and dreams with circumstance and harsh reality; about growing up and finding out the true meaning of independence. Distancing itself from the judgmental simplicity of the original, Cinders tries to explore the more complex nature of oppression, responsibility and innocence.
Cinders Walkthrough
Making a complete flowchart for this game is near impossible, as it is very non-linear. The endings and their different variants are rarely influenced by a single choice and are usually unlocked through a combination of many interchangeable decisions. This wiki includes a foolproof guide for each ending and how to unlock each of its variants, but it will not include a guide for every possible combination. However, once each ending variant has been unlocked, it can then be viewed in the Ending Viewer section of the Rewards Menu. Here, variants can be mixed and matched to view every possible combination.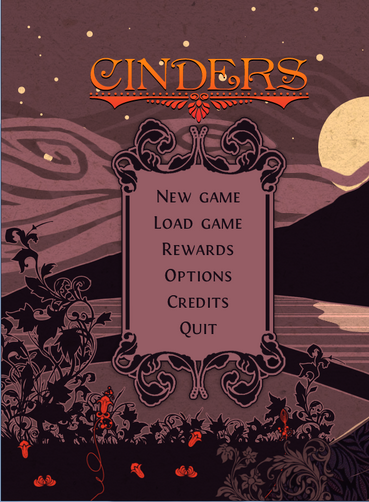 In this wiki you will find: